International Art Development Association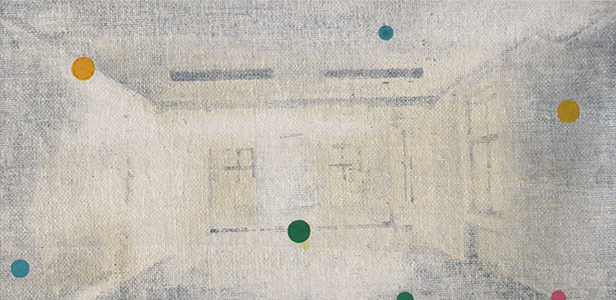 Established in 2013 by Dina Baitassova, Indira Dyussebayeva and Laurent Lehmann, International Art Development Association (IADA) is a non-governmental and non-profit organisation, dedicated to supporting and promoting contemporary art from Kazakhstan and from Central Asia more broadly. As one of the primary actors in its integration into the global art world, IADA aims to encourage cultural exchanges and organizes artistic events around the world, with the focus on Europe. IADA's philosophy is rooted in an awareness of the pivotal role of culture in development strategy, and of art in the positioning of a new regional identity.
IADA – Project
IADA's mission focuses on building a network of cultural partnerships, linking Kazakh artists to institutions but also to art markets. The organisation acts in accordance with the recognition of an aesthetic specificity of this region on the international art scene. Through its actions all around the world, IADA is well positioned to promote the vitality, the visibility and the diversity of Central Asian contemporary art.
Наши Миссии:
Developing international cultural exchanges, building strong relationship with state museums, galleries, residency places and art funds through the formation of new, common programs;
Organizing exhibitions and conferences, participating in art fairs, representing Kazakh and Central Asian pavilions at international biennales etc.;
Ensuring diffusion and promotion of Kazakh art, bringing it critical attention by publishing catalogues and artist books;
Supporting artists participating in international competitions and art prizes;
Raising funds for new artistic projects.